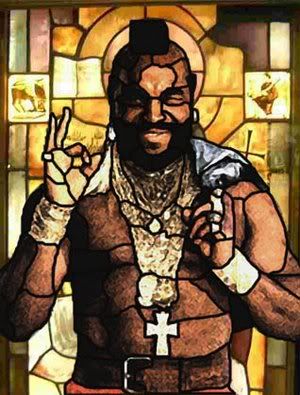 Friday December 3rd:
Geoff Leopard: Is playing Tokyo tonight with The birthday berk, El.Dee.
Join us to toast his eternal youth at 12 o'clock (while that portrait in the loft loses another layer of lustre).
We're playing records from the decade he was born, so expect Prussian Techno, Disco from New Amsterdam and possibly a dash of Ottoman Psyche.
Bad passion are in town also.
Lock up your medicine cabinets
Friday December 10th:
Lee Forster: TONIGHT, TOKYO TERR-ARSE with myself and Mewgar......
thawing-out balearic .. mild'ish disco .. not as cold hewse .. starting to melt techno
FREE ENTRY 8 - 1 am....
free 2 litre bottles of Frosty Jack to the first 2 people.
Friday December 10th:
Tamara Tourist: Playing rekkids on the terrace @ Tokyo tonight with Newcastles BEST Father Christmas look-a-like Elf.Dee. Haway along and have a sit on his lap!! Festive House, Yule Log Chuggers, Fireside Balearic & Mince Pie Techno from 8 - 1 AM. See you there yeah? X
.