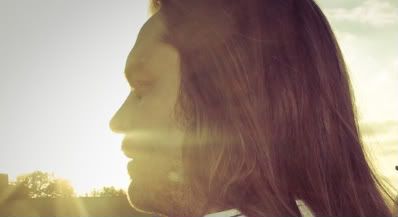 Just as the dust settles on Andy Blakes former imprint 'Dissident', his new label 'Cave Paintings', dicated to the rough as you like machine music that lives somewhere in techno, house and ebm territory, has begun to bear it's first fruits. All the tracks are done live in one take on old analogue boxes for a loose, organic and spontaneous feel that its impossible to capture when using computers. For the same kind of reason these, as like the Dissident releases, are only available on 12". The mastering and the vinyl itself are an integral part of the sound.The label will initially be an outlet for Andy's own productions, and on this first release he offers up a ten minute straight-up bass-heavy skeletal club groove with hints of a Latin vibe about it and (on side Y) a more grinding and pounding number, in a Nitzer Ebb on quaaludes fashion, relentlessly developing for a full fourteen minutes.
As one of the most forward looking men involved in British dance music his mixes are always a treat. We've already hosted a bunch of brilliant sets from him and this mix, recorded recently at Sao Paulo's 'Hot Hot Club' is definitely no exception. 2 hours or so of amazing tracks. Hope you enjoy it.
Andy Blake * Live at 'Hot Hot Club' Sao Paulo'.
Till next time.
Big love. Tourist. X.