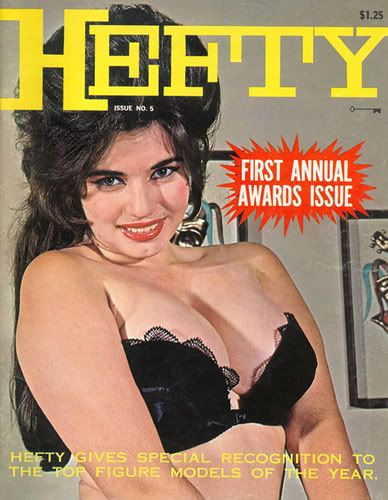 For those of you who aren't from the northern hinterlands of Novo Castria, there's a phrase doing the rounds at the moment which goes along the lines of "I'd love to smash her pasty in", it's basically a loving tribute to the act of lovemaking and a celebration of the perfect form of female genitalia.
The fact that Christopher Biggins sees fit to comment on Ms Katona's MTV funded Designer Vagina is beyond sublime...
http://www.visit4info.com/advert/Cute-Pasties-from-Iceland-Sponsors-of-Im-a-Celebrity-Get-Me-Out-of-Here-Iceland-Frozen-Food-Centres/65931
Also, to crowbar some form of musical content into this post...
You may have seen the heavily publicised video of Ms Katonas substance related meltdown on This morning, but have you seen this older video of "our Kerry" on GMTV?
Gurn? CHECK! Gibberish CHECK! Wild eyed Narcotic Mania? CHECK! White Marks round Nostrils? THANK GOD FOR THE MAKEUP DEPARTMENT...
http://www.youtube.com/watch?v=yhXCfRT7q7g
Finding that video reminds me of when you're introduced to a current band or artist, only to find that their earlier output was as good, if not better.
Take for example loving Vangelis, and then discovering his earlier band... Aphrodites Child (with fellow beardy greek Demis Roussos!)
VANGELIS, MULTITRACK SELECTION (EDIT)
http://www.zshare.net/audio/51504498d757999e/
APHRODITES CHILD, THE 7TH SEAL
http://www.zshare.net/audio/5150420807073856/
I was going to put up more info on Vangelis' earlier prog incarnation "Aphrodites Child" but bugger it, your big kids, use wikipedia!
Big thanks to Neil Scott for the pasty update.
That is all
x