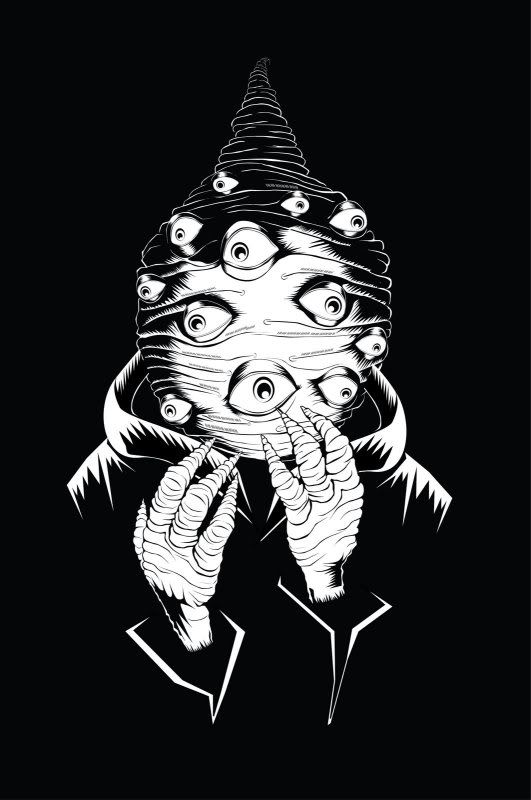 Dan Paris AkA Stevie Anderson is the guy who's done our artwork since way back in the Blackmagik days.
He is frustratingly talented with a bizzare sense ofhumour, which often comes through in his work.
We've long since given up offering him briefs for our artwork, as he completely ignores them.
He's set up his own blog, showcasing his work www.stevieanderson.blogspot.com, which we urge you to look at.
Here's a selection of some of our favourite pieces he's done for us, and some chowns from the artists featured...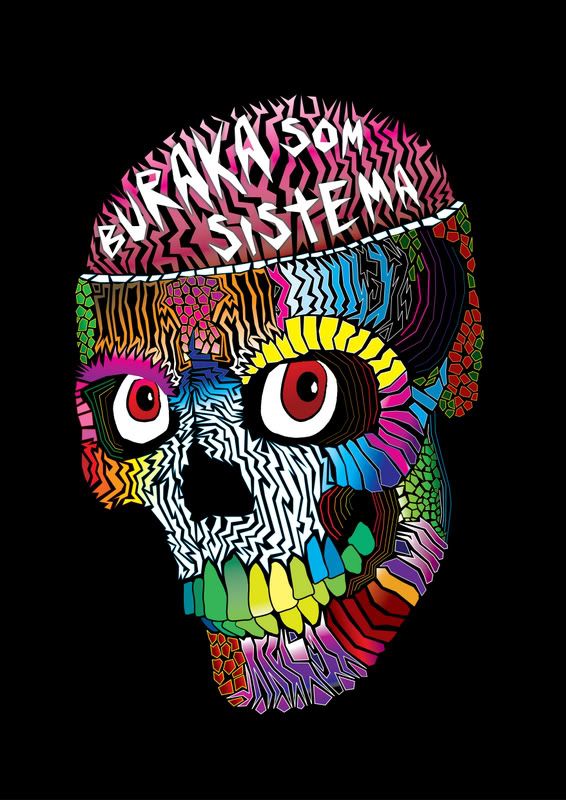 Buraka Som Sistema - Ina De Ghetto (Diplo Rmx)
http://www.zshare.net/audio/51973976139d0395/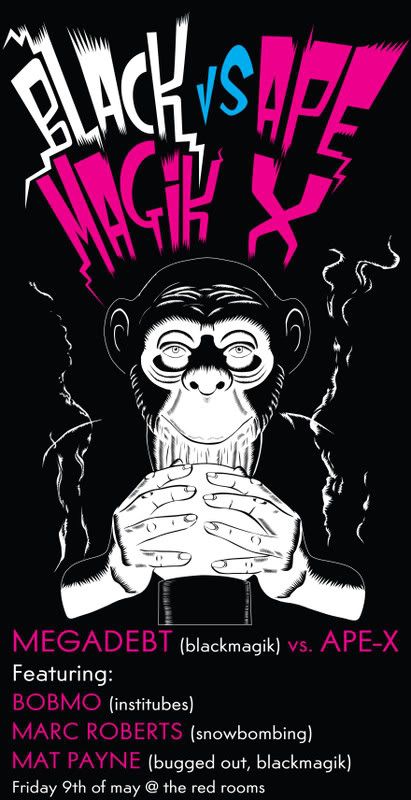 Malente & Dex - Hyperactive (Bobmo Remix)
http://www.zshare.net/audio/51974298877e8559/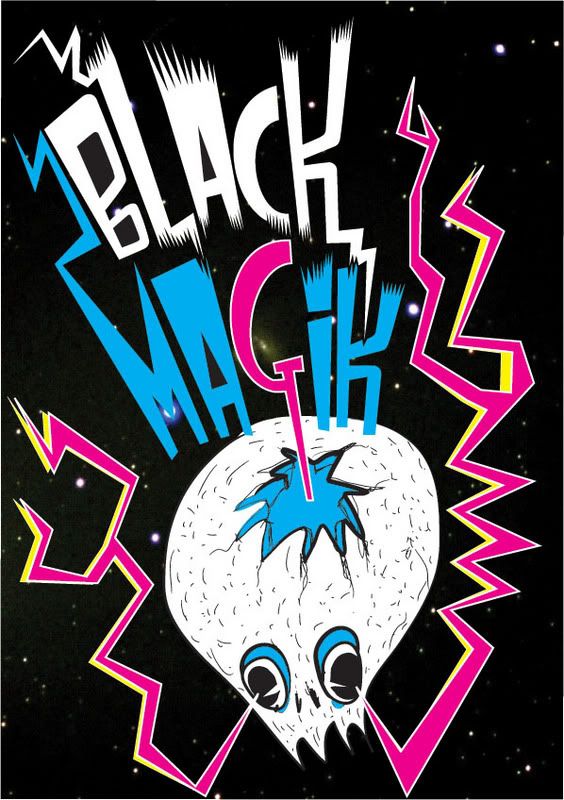 Hercules and The Love Affair - You Belong (Riton Rerub)
http://www.zshare.net/audio/51974520eb9925d6/